Creativity - it's in our name.  We excel at creative storytelling to engage an audience through digital media. We don't just want to create content; we want to tell your story.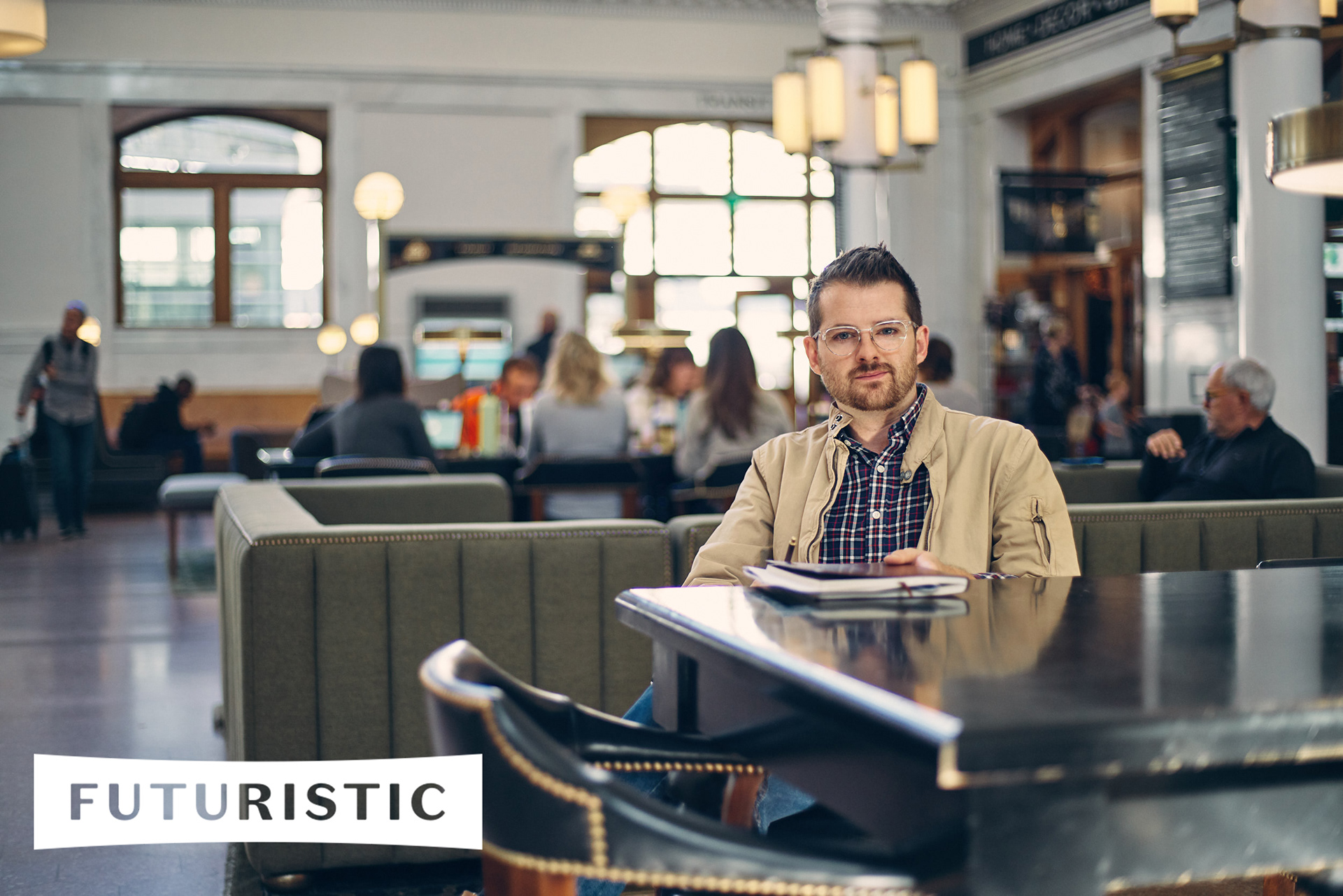 JRM Creative has been a digital production house in Denver, Colorado producing story-driven media since 2010. Our strategic partnerships have delivered media worldwide through a variety of platforms. From Super Bowl commercials to feature films, JRM Creative is ready to take on your next project.

With a host of designers, editors, photographers, and producers, we are prepared to help you reach your storytelling goals.  We can utilize any number of techniques to produce your content.  From flat media or 3D-animated commercials to illustrated spots, JRM offers a variety of media avenues.  We also specialize in creating training content and user experience-driven html and web-based content.